Parallel education for unparalleled results
Learn from the best of teachers to supercharge your quest of gaining expert knowledge.
Gurukul education was considered as the most powerful and effective way of education, for it was not simple classroom based teaching, but a strong bond between 'Guru' and 'Shishya', whereby students and teachers stayed together, experimented with concepts, and experienced the joy of teaching and learning. Bhavans Gurukul, a joint initiative of ETHDC Technologies Private Limited and Bhavans Middle East, strives to recreate the magic of Gurukul by bringing the knowledge of distinguished Gurus through engaging video lessons right to your home. Play, pause, rewind, revise and replay as many times as you wish till you learn the concept.
Experience Bhavans Gurukul
Interactive eLearning sessions mapped to CBSE curriculum, created by accomplished subject experts.
Engaging video lessons
Riding on decades of teaching experience, our Gurus lay special emphasis on the role of teaching in natural ways, the outcome of which has culminated into engaging eLearning sessions which students can relate to for a permanent imprint.
Mapped to CBSE curriculum
Our lessons are mapped with the CBSE curriculum to the granularity of chapters, topics and concepts for students to learn, understand and master the concepts that manifest into unparalleled results in exams.
Interactive self-assessment
Our teaching methodology relies on personalized learning paths that students have to navigate through to understand the concept and demonstrate through interactive self-assessments to unlock and advance to next levels.
Message from the chairman
On 4th September 2006 Bhavans Middle East created a new educational culture in the Gulf region. Today, Bhavans Middle East has 8 CBSE schools imparting highest quality education to over 10000 Bhavanites in the Middle East.
The present scenario has forced us into exploring innovations to ensure our children do not suffer due to pandemic lockdowns. I am glad to announce the launch of Bhavans Gurukul, a joint program of Bhavans Middle East and ETHDC Technologies Private Limited, India, where our motto is to support children with true Indian mindset – learn and grow.
I request support and blessings from all children to help us fulfill our promise to lead you for a better tomorrow.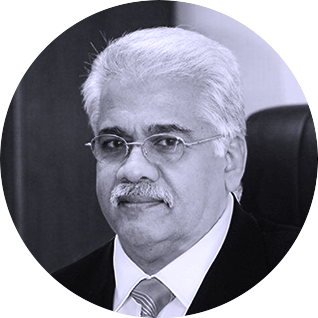 N. K. Ramacandran Menon
Chairman, Bhavans Middle East
Not just the knowledge, our Gurus put in their heart and soul in creating content in interesting ways that leaves a lasting effect..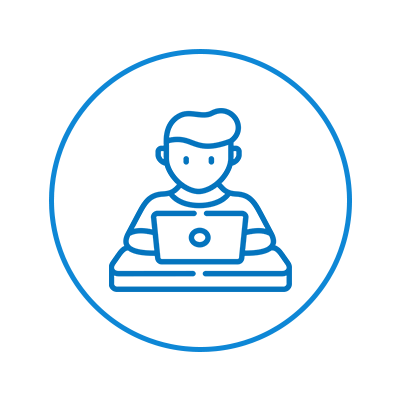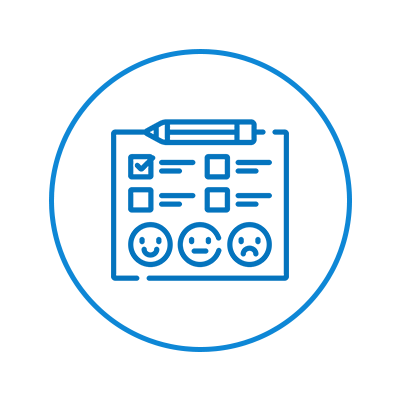 Self-assessment to
unlock levels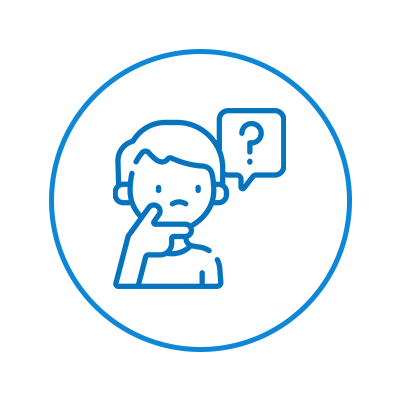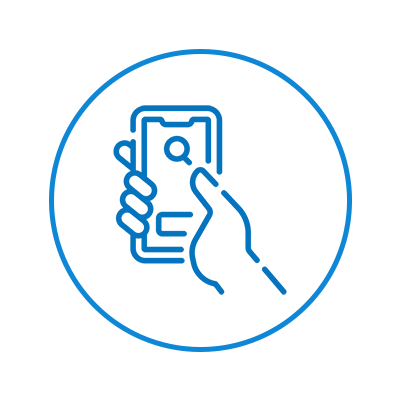 Proudly brought to you by

  Since time immemorial, Gurus have played the role of catalyst that ignited fire in their disciples to learn, excel and accomplish. 20 years ago we had envisaged a connected world in which Gurus would be reaching to the homes of students in digital ways such as through TV, Internet and Mobile; today we are glad to see our dream of Education-to-Home transforming into a reality.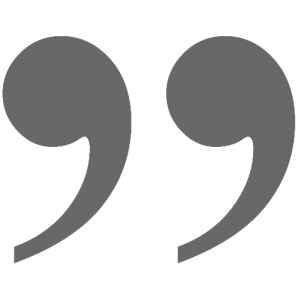 Bhavans Middle East
Jleeb Al Shyoukh-School Street,
Opposite Fire Station & Jleeb Cinema, Kuwait